Kayan-T is the nation's first nylon yarn to be exclusively for carpets and was developed by Hyosung in 1979 based on its unmatched nylon yarn production capabilities in Korea.
Kayan-T features a triangular sectional shape, which hides contaminants by emitting light.
Carpets tufted with Kayan-T provide the following advantages:
1. Fancy exterior design and great sense of cushioning thanks to high bulkiness
2. Hardly loses fibers or gets fuzz as it is made of long fibers
3. Excellent dyeing property creates vivid colors for a good feeling and enables the original color to be maintained longer
4. The carpet looks always new thanks to the yarn's superior durability and resilience.
Suitable for any type of carpets regardless of the exterior design and use.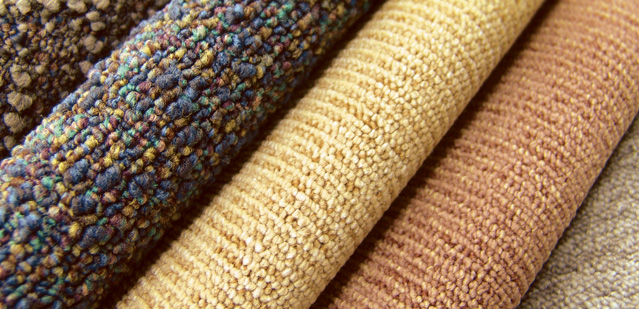 Specifications
Kayan-T (Nylon BCF) Specifications
Division
1100D / 68F
1300D / 68F
1200D / 128F
DPF
16
19
9
Luster
Semi-Dull
Semi-Dull
Semi-Dull
Dye Affinity
Raw White
Solution Dyed
Raw White
Solution Dyed
Solution Dyed