Hyosung Nylon Tile Carpets are made of Hyosung Hollow Yarn which features superior contamination-resistance.
As Hyosung's hollow yarn features minimal yarn surface area, with an even surface and round corners that reduce the adhesion of contaminants, it is strong against contamination and allows the easy removal of contaminants. In addition, contaminants on the hollow yarn are less noticeable than when on other round or trilobal type yarns due to the refraction of light.
Square construction of the benefits of using carpet Swan Table
Hyosung's hollow yarn has a construction
to which contaminants cannot adhere easily.
Easy to remove contaminants
compared to common nylon
When contaminants land
After vacuuming
A section of
trilobal type yarn
A section of
Hyosung hollow yarn
A section of
trilobal type yarn
A section of
Hyosung hollow yarn

contaminants find it hard
to adhere to the yarn as its
structure offers no grooves

hard to remove
contaminants stuck
in grooves

easy to remove contaminants
in cleaning compared
to trilobal type yarn
Contaminated and y cross-section, Hyosung hollow yarn cross-section of the construction comparison table.
Contaminants are less noticeable
on Hyosung's hollow yarn
A magnified photo of the sections
(comparison after contamination)
Contaminants are less noticeable because the refraction
of light is amplified by the hollow part of the yarn.
A section of
trilobal type yarn
A section of
Hyosung hollow yarn
A section of
trilobal type yarn
A section of
Hyosung hollow yarn

half of the contaminants
are visible

contaminants are
barely visible
Hyosung tile carpets are made of dope dyed yarn with superior color fastness to washing, friction and light (discoloration).
Solution dyed yarns maintain their original color for a long period of time.
solution dyeing,piece dyeing Manufacturing process

| solution dyeing | piece dyeing |
| --- | --- |
| | |
According to the division table representing water based water supply and Hyosung

| Division | Grade | Hyosung Grade |
| --- | --- | --- |
| Color fastness to light | 4 or above | 5 or above |
| Color fastness to friction | 4 or above | 4-5 |
| Color fastness to bleaching | - | 4-5 |
| Color fastness to washing | - | 4-5 |
Hyosung carpet is eco-friendly flooring with domestic and international eco-friendly certifications
Featuring heavy metal-free, TVOC-reduced, eco-friendly carpet tiles, Hyosung carpets have acquired eco-labeling certifications of Korea (eco-labeling certification) and the U.S. (CRI Green Label Plus).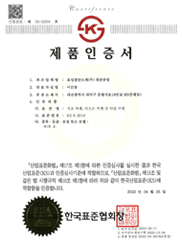 U.S. (CRI Green Label Plus)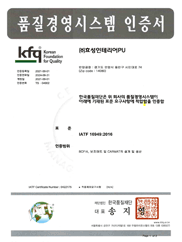 Korea(eco-labeling certification)
As a total product provider with a value chain ranging from yarn and tufting to backing, Hyosung provides various custom-made carpet products.
Possessing the only carpet sample maker (M-Tufting Machine) in Korea, Hyosung Carpet can provide custom-made carpets in various designs, meeting the specifications requested by customers.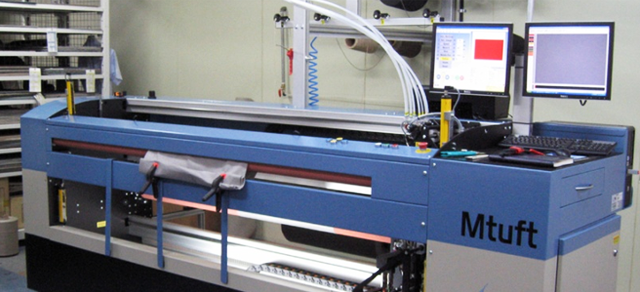 Contamination-resistant finish for reduced absorption by contaminants
Water-repellent and contamination-resistant finish on Nylon material products mean contaminants are not easily absorbed in the carpet and can be easily removed.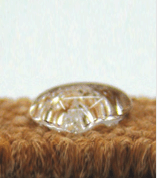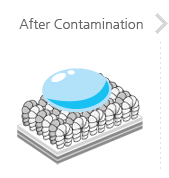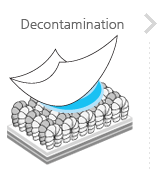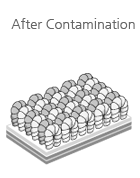 Good cushioning, excellent durability(resilience)
Bulky processed carpet provides an excellent sensation when walking on it. What's more, it has great resilience, returning to its original shape soon after being stepped on, while still preserving its initial appearance.

Initial pile height

even under a heavy load
for a prolonged time

achieves excellent elastic
recovery after unloading
Wearproof, maintaining a like-new surface
The carpet is wearproof because it is made from nylon composite material, which is the sturdiestof all fibers. With proper day-to-day maintenance, the like-new surface will remain intact for a long time.